Welcome to Ramsahai Wellbeing
Welcome to Ramsahai Wellbeing, your haven for pure living, a healthy mind, and strong relationships in these unprecedented times.
We are offering you a holistic approach to help you live a healthy and fulfilled life. Specialising in Wellbeing Life Coaching and Psychotherapy you can choose which service is most suitable for you at this point in life. In a nutshell, therapy focuses on mental health and emotional healing, while life coaching focuses on setting and achieving goals. Life coaching is truly its own unique service designed to help ambitious achievers meet the outcomes that will bring them success and fulfilment, in any and all areas of life.
We can help you explore the aspects of your life that needs attention and reach newfound confidence in yourself and help you achieve your personal best or become mentally and emotionally more stable and strong.
Instead of letting one area of your life consume and overwhelm you allow us to guide you through a holistic approach that challenges every aspect of your life. Your whole being will be explored: mind, body and soul leaving you with an unparalleled experience of personal growth and self-awareness as your mind and body connects as one.
Ramsahai Wellbeing can guide you through any difficulties you may be facing in Relationships, Career or general Mental health issues. We are specialised in these.
Unlock a new perspective in all aspects of your life, relationships and career in this pandemic and Covid-19.

About me
I was born in Suriname in South America and immigrated to the Netherlands with my family when I was a teenager, making me very familiar with a multicultural and multilingual way of life. We always made the effort to maintain our Indian heritage as well as adopting the new culture we had been exposed to, easily blending the Dutch values into our everyday lives. A mix of Eastern and Western philosophies, values and beliefs was a very enriching experience that led me to my interests today.
It was further these Eastern and Western philosophies, values and beliefs that were both very enriching but also challenging experiences that led me to my interests and studies in exploring the human psyche and behaviour within a cross cultural context. It resulted into a BSc in Psychotherapy and a Master's in Intercultural Communication & Relationships. These I obtained at the University of Surrey where I began to pursue my interest in personal development and human potential as a mature student. Recently my interest in Wellbeing Life Coaching resulted into an accredited training too.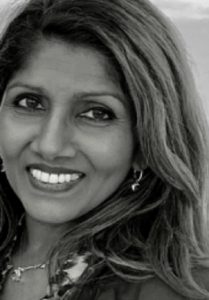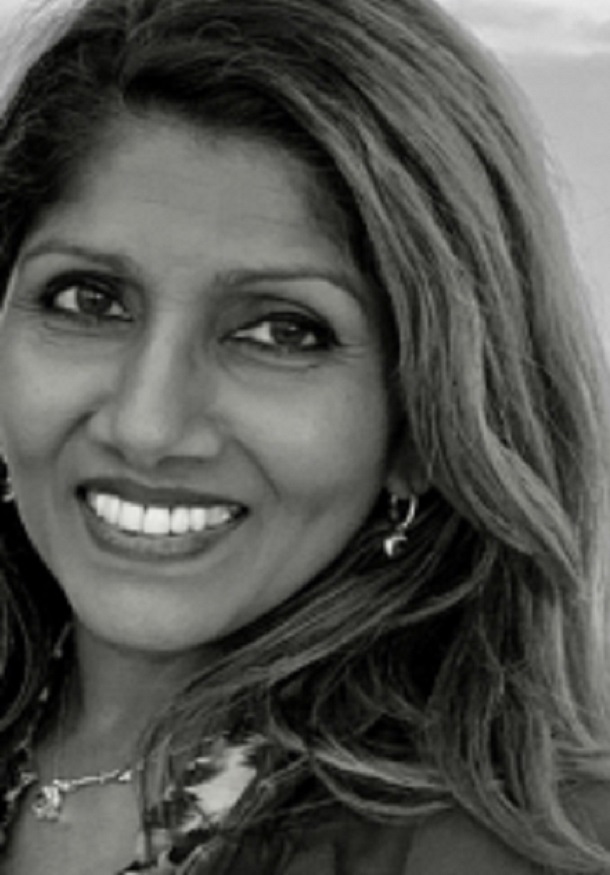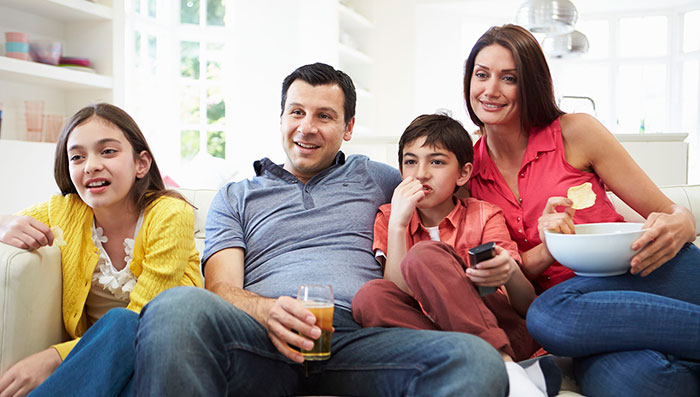 Wellbeing
life coaching
read more >>

intercultural
relationship coaching
read more >>

Psychotherapy
and Counselling
read more >>
What is a Wellbeing
Life Coach?
To understand what Wellbeing Life Coaching is its firstly good to define Coaching. Coaching is partnership between a trained personal development professional called a coach and a person seeking help to move forward in life, called a client. The coach helps clients achieve their personal best and to produce the results they want in their personal and or professional lives. Setting goals and targets are very common in the coaching process to achieve the desired results.
Psychotherapy
& Counselling
Mental health has often been a taboo subject but now people are beginning to speak about mental health much more. But, counselling and psychotherapy are not just for mental health problems, it's also useful for things like relationship problems, difficult life events and behavioural problems. Having someone to talk to, who is there specifically to listen to you talk about your feelings, is an invaluable boon to many people. Often people find solace in talking to friends or family, but for many people, this can actually be a barrier to openly and honestly discussing your issues. Many people feel more comfortable talking to a trained professional that can be offered through therapy services. The counsellor/psychotherapist is essentially a stranger that will listen to you without judgement.