Payment Methods
Payments are in advance, by bank transfer, credit or debit card (via PayPal).
The fees below are only for Wellbeing Life Coaching.
For fees for therapy please click here
Coronavirus discount of 15% on sessions and/or packages
To help my clients in these unprecedented times I offer a 15% discount on sessions and or packages. These discounts are greater than the usual block booking discounts I'd normally offer. A regular session currently is £72 (normally £85) for 50 minutes. Due to Covid-19 I currently only offer online coaching through Zoom or telephone coaching until further notice.
Concessions
I still got some places available for genuine low-income applicants who can enjoy some further reduced fees. Please feel free to contact me for more information (without any obligations) should this apply to you.
1% of all proceeds go to charities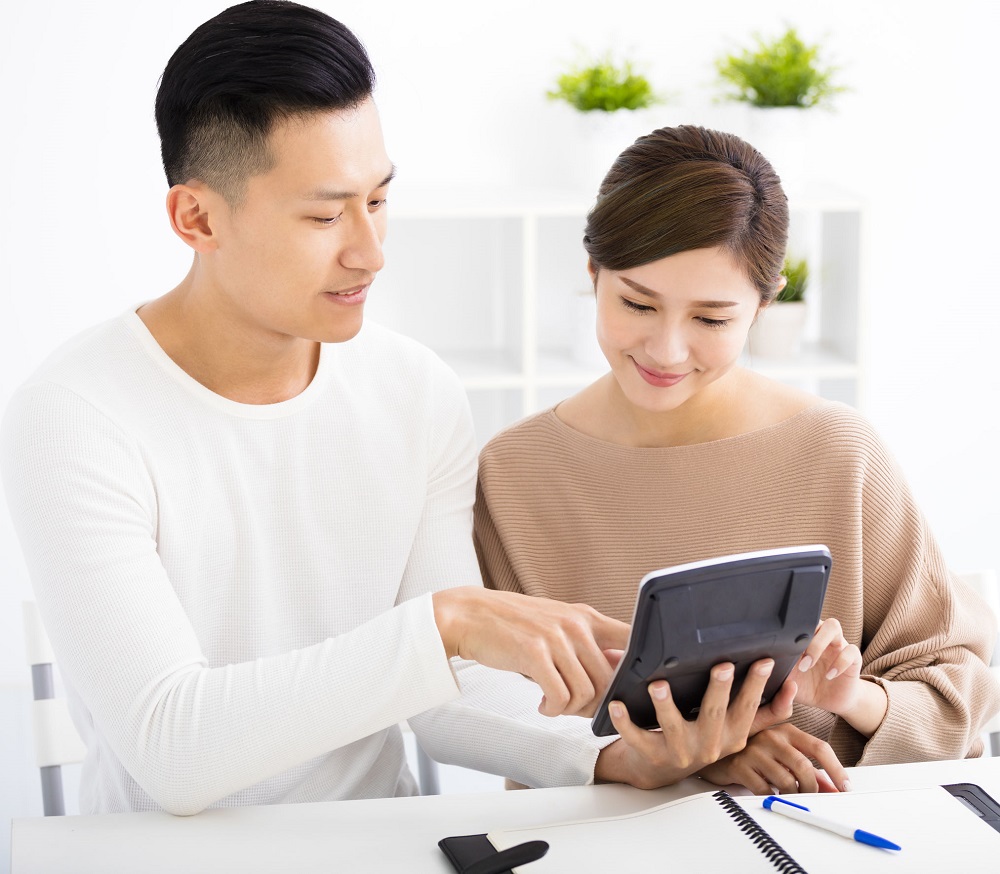 Bronze Wellbeing Package:
6 sessions of 45 min. £ 510
minus 15% now £ 433
Silver Wellbeing Package:
7 sessions of 50 min. £ 595
minus 15% now £ 505
Gold Wellbeing Package:
8 sessions of 50 min. £ 680
minus 15% now £ 578
VIP Supreme Wellbeing Day £ 2.300
VIP Deluxe Wellbeing day £ 1.400
Single session £ 85
Sessions lasts 50 minutes
minus 15% now £ 72
These packages can be based on any aspect of your life that you would like to work on or a combination of several aspects such as : Relationships, Intimacy, Career, Mixed Marriage Relationships, Finance, Parenting, Confidence, Purpose, Motivation, Values, Achieving Goals, Procrastination (delay or postpone), Healthy life style, Weight Loss etc. You can also opt to have just a few sessions to start with.